Massachusetts License to Carry (Non-Resident)
During this course, you will be given knowledgeable experience on how to handle and carry a firearm properly in The Commonwealth of Massachusetts.
In this course you can expect the following: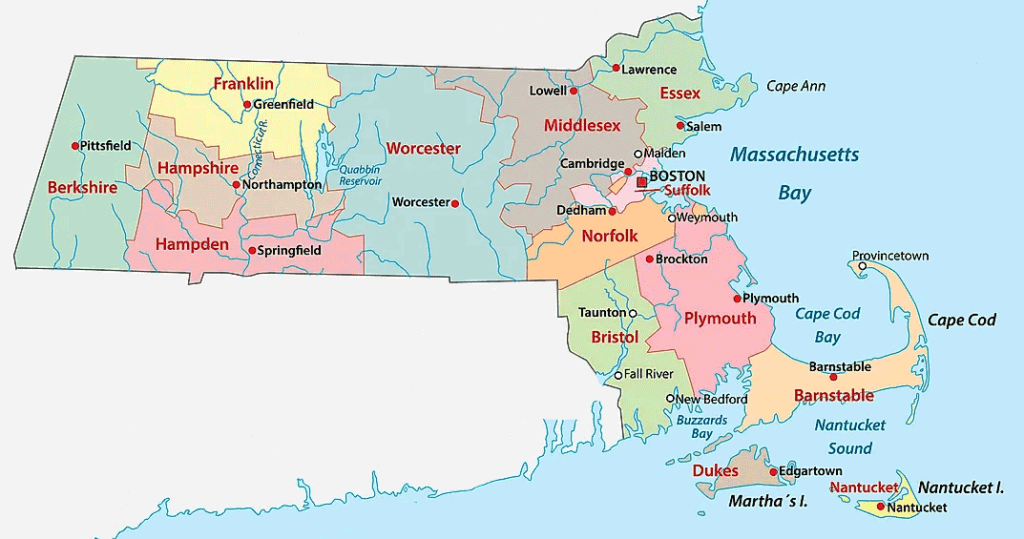 The completion of The Commonwealth of Massachusetts Basic Firearm Safety Course.
An official The Commonwealth of Massachusetts Basic Firearms Safety Certificate LTC-002.
You will leave the class with the knowledge of how to apply for a Massachusetts License To Carry. During the course, we fill out and go over the Massachusetts Non-Resident LTC Application
Pre-Requisite: Must have a valid Connecticut Pistol Permit or have taken the Connecticut Pistol Permit Course with Lock N Load Firearms LLC in the past 12 month and be in process of getting your Connecticut Pistol Permit.
Regular Rate: $100 per person